Welcome to Clark Memorial School
Our School Motto: Do your best!!
We miss you!!!! We hope you are all well and safe and we can't wait to see you soon!


WE ARE WARRIOR STRONG!!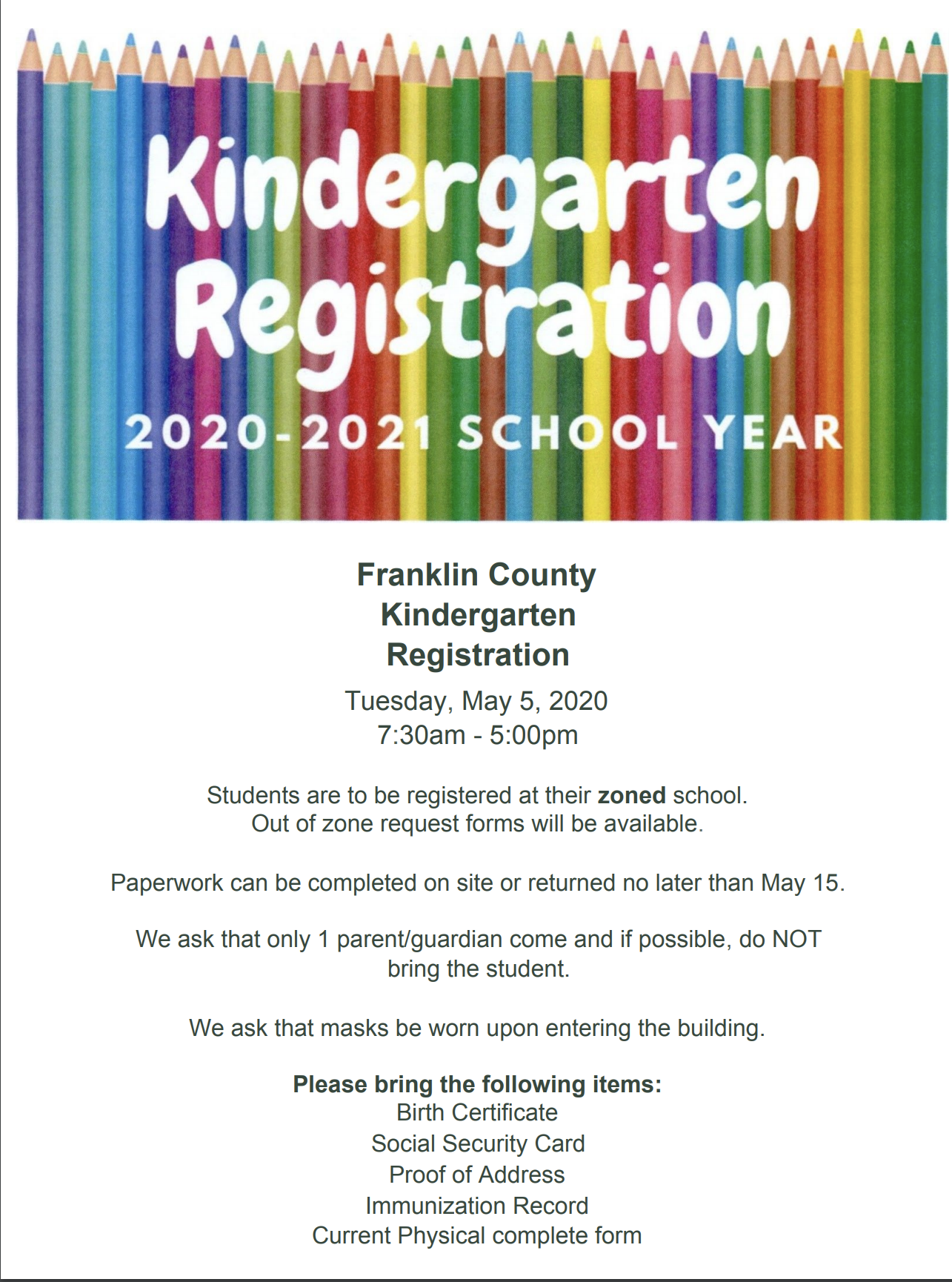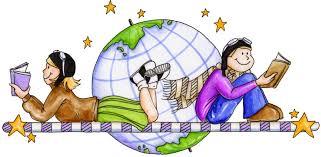 READING TAKES YOU PLACES!

Please continue reading, reading, reading while we are away from school! Keep a notebook and write what you think about each story. When we are back in school you can use your journal to share all your book adventures!