Welcome to Clark Memorial School
Our School Motto: Do your best!!
Scholastic Book Fair December 5-9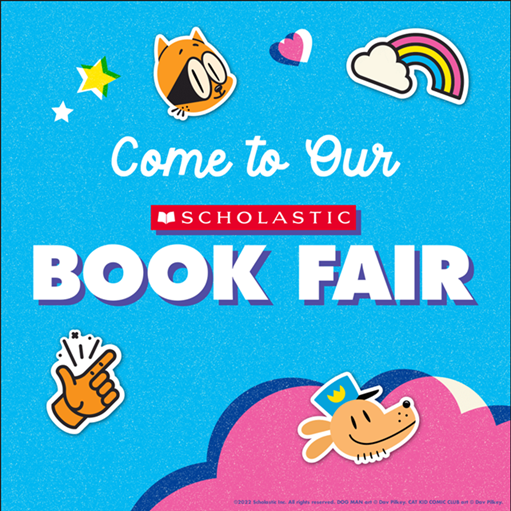 Congratulations to Mrs. Andrea Parson and Mrs. Dovie Holt,
our October Teacher and Staff of the month!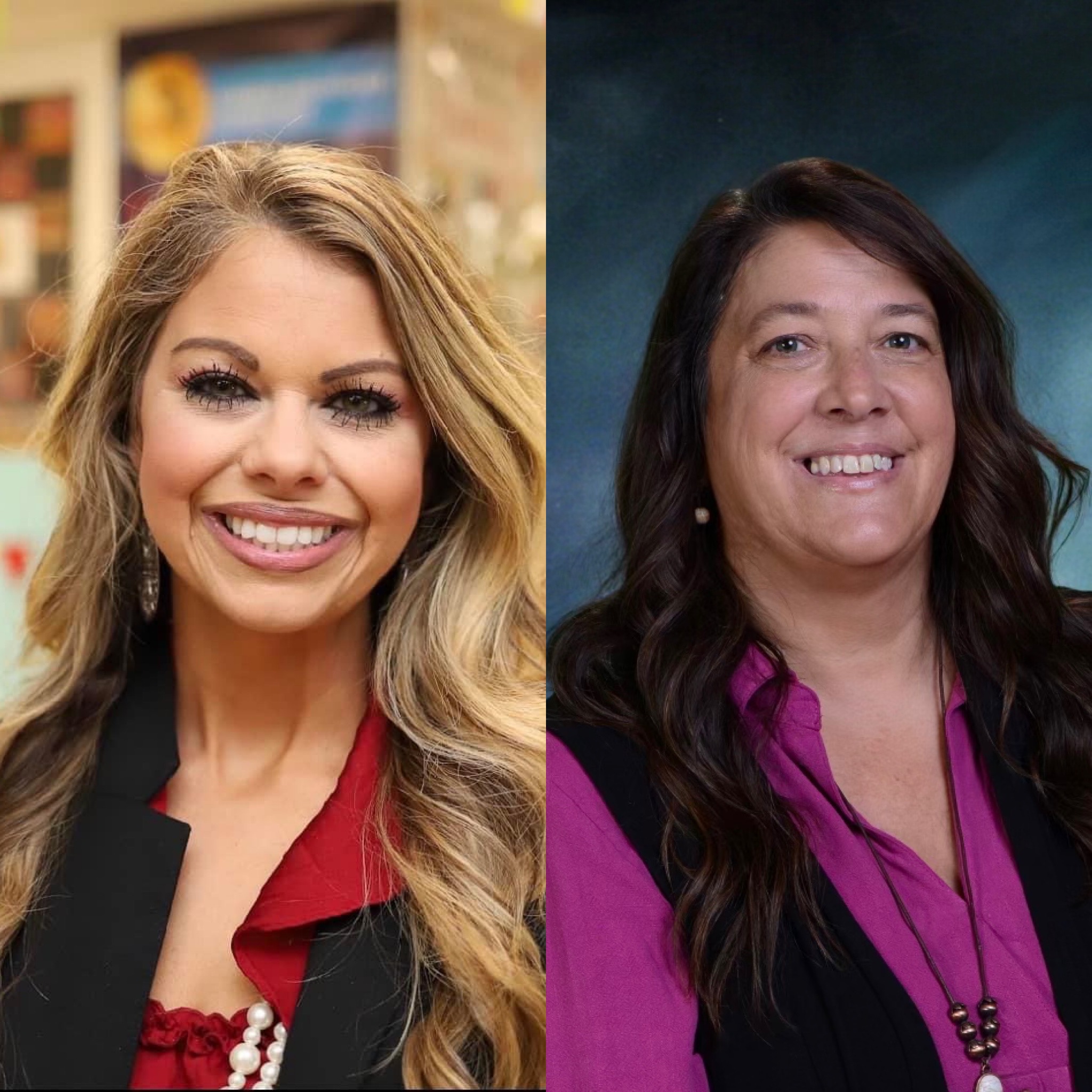 Reminders!
All parents are invited and encouraged to attend and participate in our PTO meetings!
Early dismissal: Students will be dismissed each Wednesday at 2:30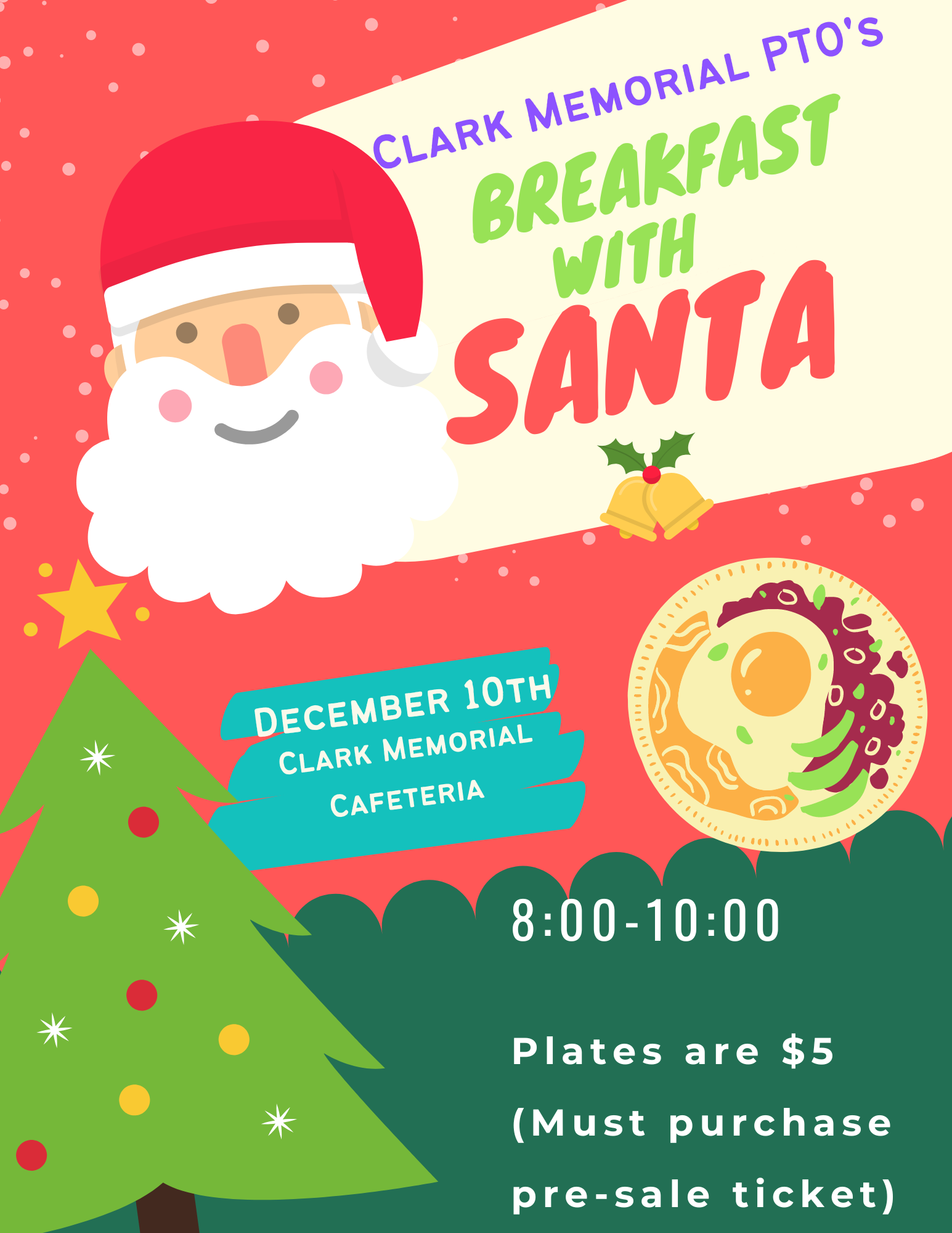 What's Happening
Nov. 23-25- No School (Thanksgiving Break)
Dec. 6 PTO meeting in cafeteria- 5:30
Dec. 2-9 Scholastic Book Fair
Dec. 10- Pancake Breakfast with Santa- 8-10
Dec. 20- 8-9:30 Day (Christmas Break)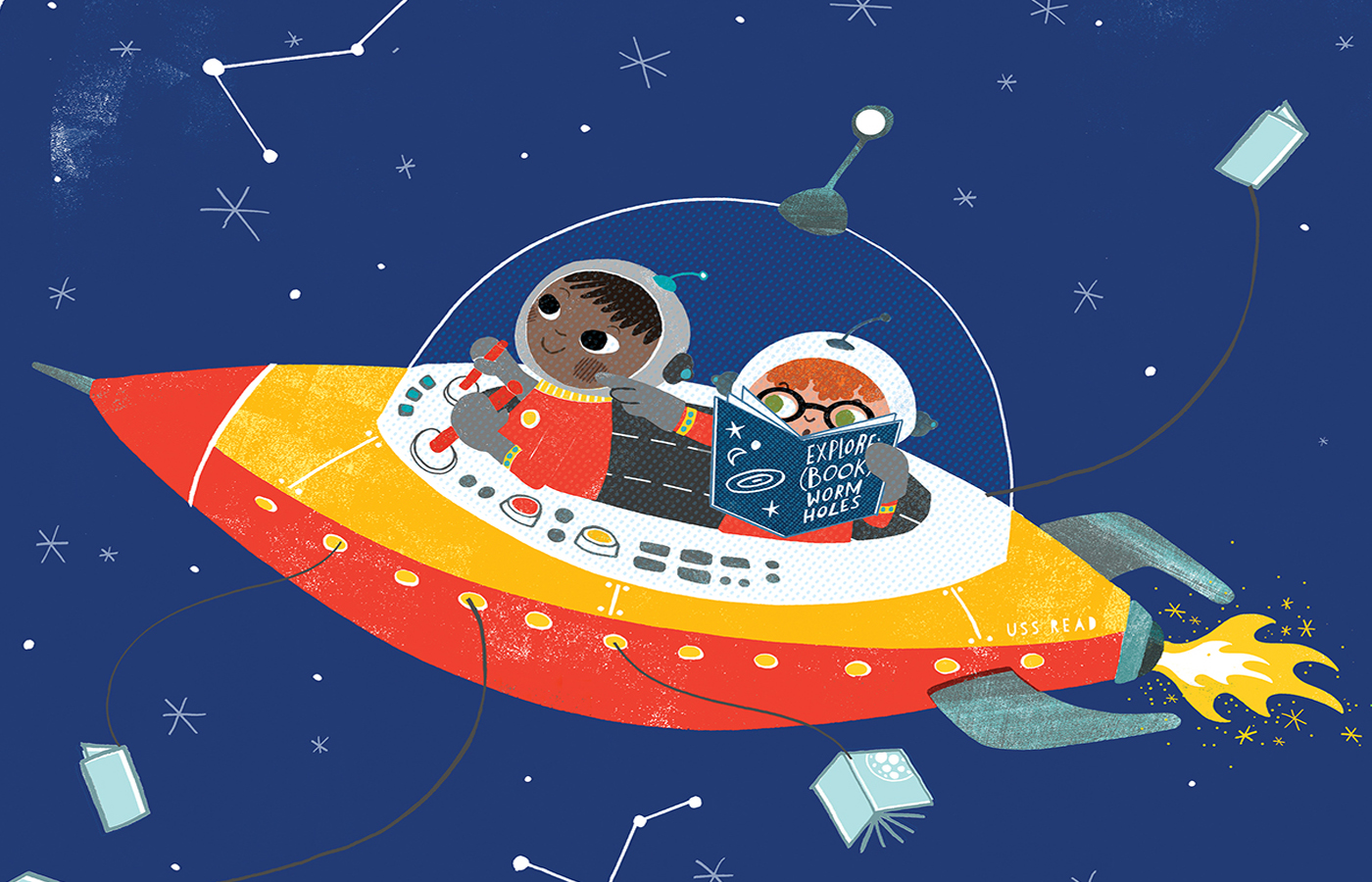 Our AR theme for this year is Space! We encourage you and your child to Blast Off with a good book!