Welcome to Clark Memorial School
Our School Motto: Do your best!!
Welcome Back!!
We are so happy to be together again and are looking forward to a fantastic year!


GO WARRIORS!!
Reminder!
Early dismissal: Students will be dismissed each Wednesday at 2:30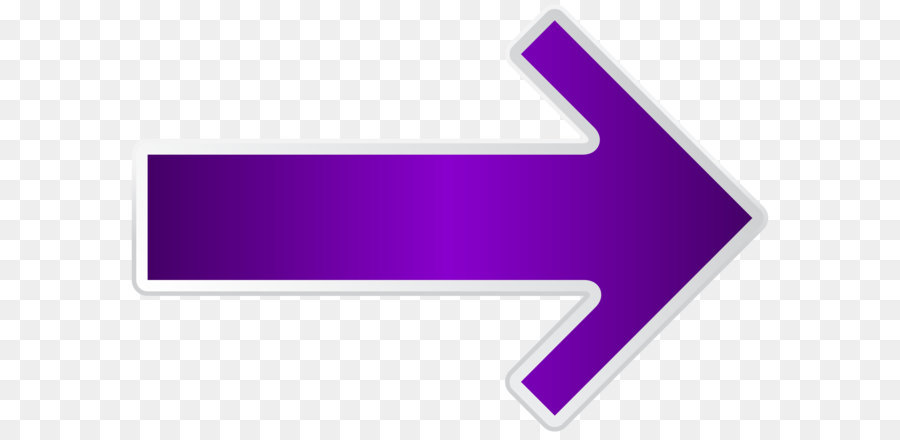 Important!
Please remember when picking up students in the afternoon to remain in your car for student safety. Display student name in the windshield and our pick up duty teachers will bring your child safely to you.
What's Happening?
Kindergarten Johnny Appleseed Day is September 24
Fall Break is October 4-8
International Day of Peace will now be celebrated on Tuesday, September 2. Wear your tie dye!
Picture Day is Thursday, October 14
Report Card Day is October 22 for the first 9 weeks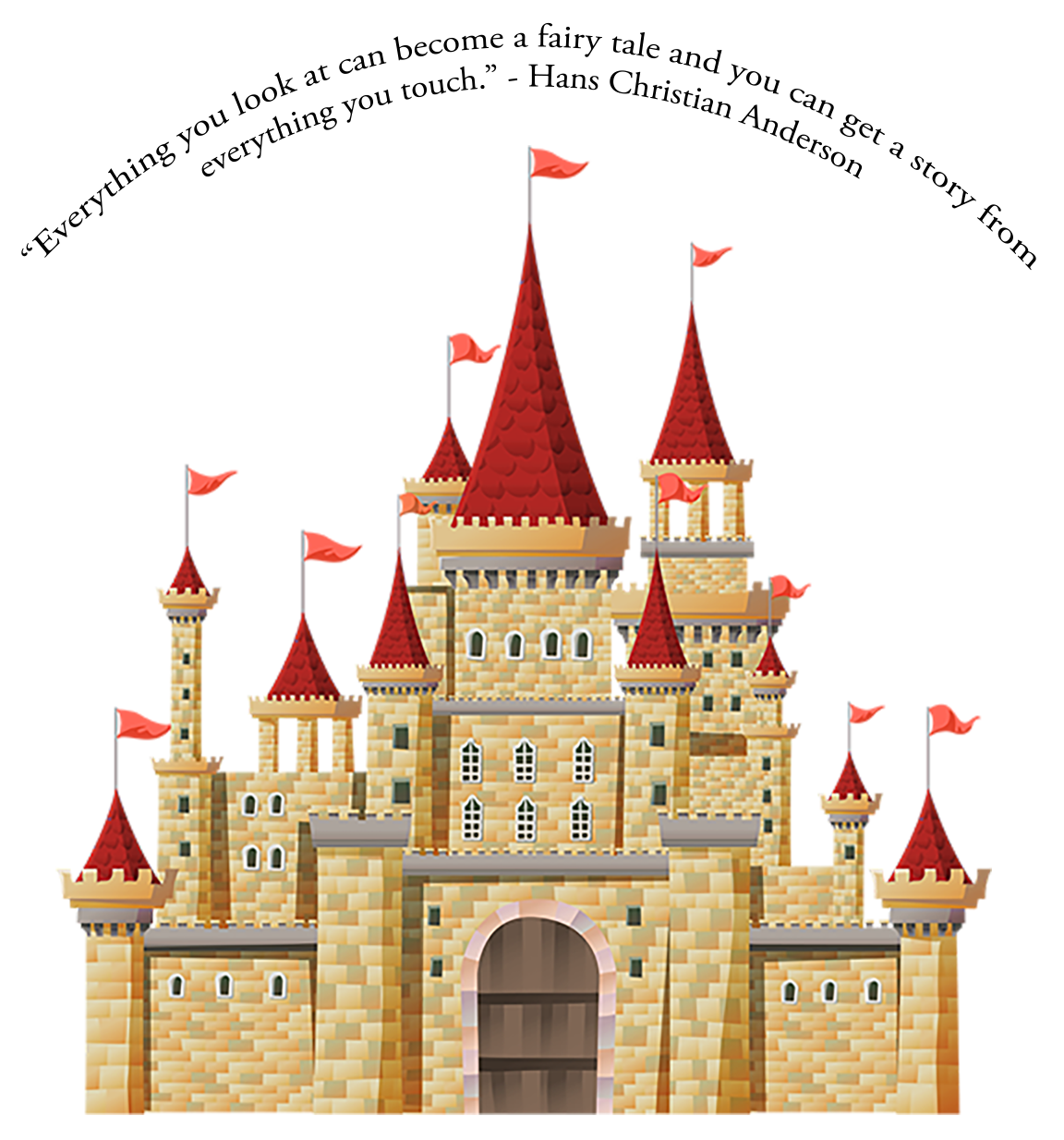 Our AR theme for this year is Fairy Tales! We encourage you and your child to adventure into a world of make believe together!