Press Release from Director of Schools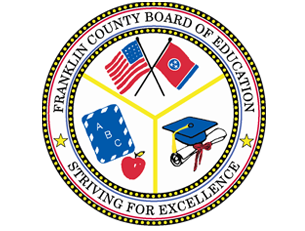 ---
Distance Learning Fridays
From Director of Schools. Stanley Bean: I have listened to each of you and I know there is tremendous support to continue this. I am concerned that the transition back to full time at some point will be more difficult the longer we wait. I also know Distance Learning Friday is a hardship on some people. I do believe as do all of you that kids need to be in the classroom and missing out on one day per week may take its toll.
I also know that teachers have been stressed and overloaded on what we have asked them to do and have committed to accomplish a difficult task. For this reason, I want to continue for four weeks after fall break with the Distance Learning Friday. The last Friday will be November 13, 2020. Covid-19 numbers for state, local and schools have gone down and hopefully will continue to decline. I encourage each Principal to plan alternative ways to use Fridays to contact virtual learners and also use Wednesdays from 2:30-3:30 for virtual learning. I'm sure planning periods will need to be used as well.
We can reassess at the semester end to see what we need to do later.
Thank you to all parents, guardians, and community members for supporting decisions and efforts made to provide for our Franklin County students.