Jordan Sells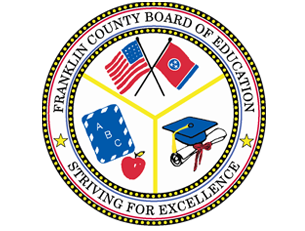 ---
Franklin County School District is happy to announce Jordan Sells, Kindergarten Teacher at Rock Creek Elementary School for 2021-2022.
We are so glad to have Jordan join our dedicated teachers. Jordan is not a new face to Franklin County Schools. She has worked as a subsitute teacher and in the Extended School Program while earning her teaching degree. Jordan most recently graduated from Tennessee Tech University with a Bachelors of Science in Elementary Education.
When not in school, Jordan enjoys spending time with family and friends. She loves the outdoors, especially near a pool or the beach.
Jordan states "I am very excited to join the Rock Creek team as a teacher. I cannot wait to help my students reach their goals and grow this coming school year."
Jordan, welcome to Franklin County Schools!